Services
You're only a few steps away from an original laser engraving or laser cutting project!
At FreeFall, you'll get personalized service that focuses on innovative laser cutting applications you can't find anywhere else. By using custom settings that optimize the materials you've selected and guiding you through the process, I'll help you create the look you want for your fine art, design, or commercial project.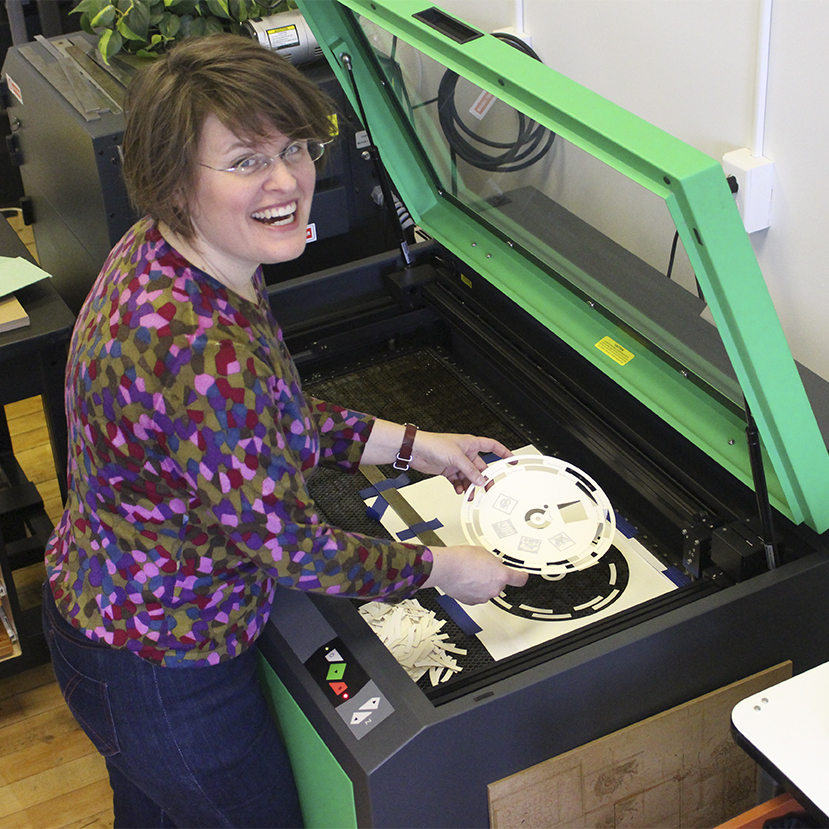 LASER CUTTING & ENGRAVING
Whether your project is straightforward or complex, I'll use precision, craftsmanship, and ingenuity to realize your vision.
Looking for inspiration? Check out the sample book.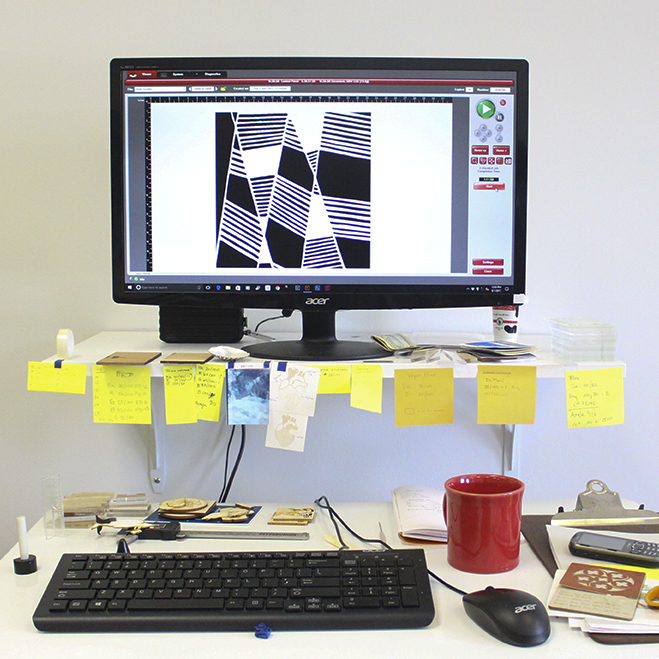 No time? No problem. Not fluent in tech stuff?
I'll create your laser-ready files and prep your project for cutting or engraving.
Are you an educator wanting to incorporate laser cutting into your curriculum?
Laser Cutting Boot Camp is for you! Learn how to operate a laser cutter with confidence, safety and maintenance, techniques you won't learn anywhere else, and much more.
In-person training at your institution also available. Contact me for more information.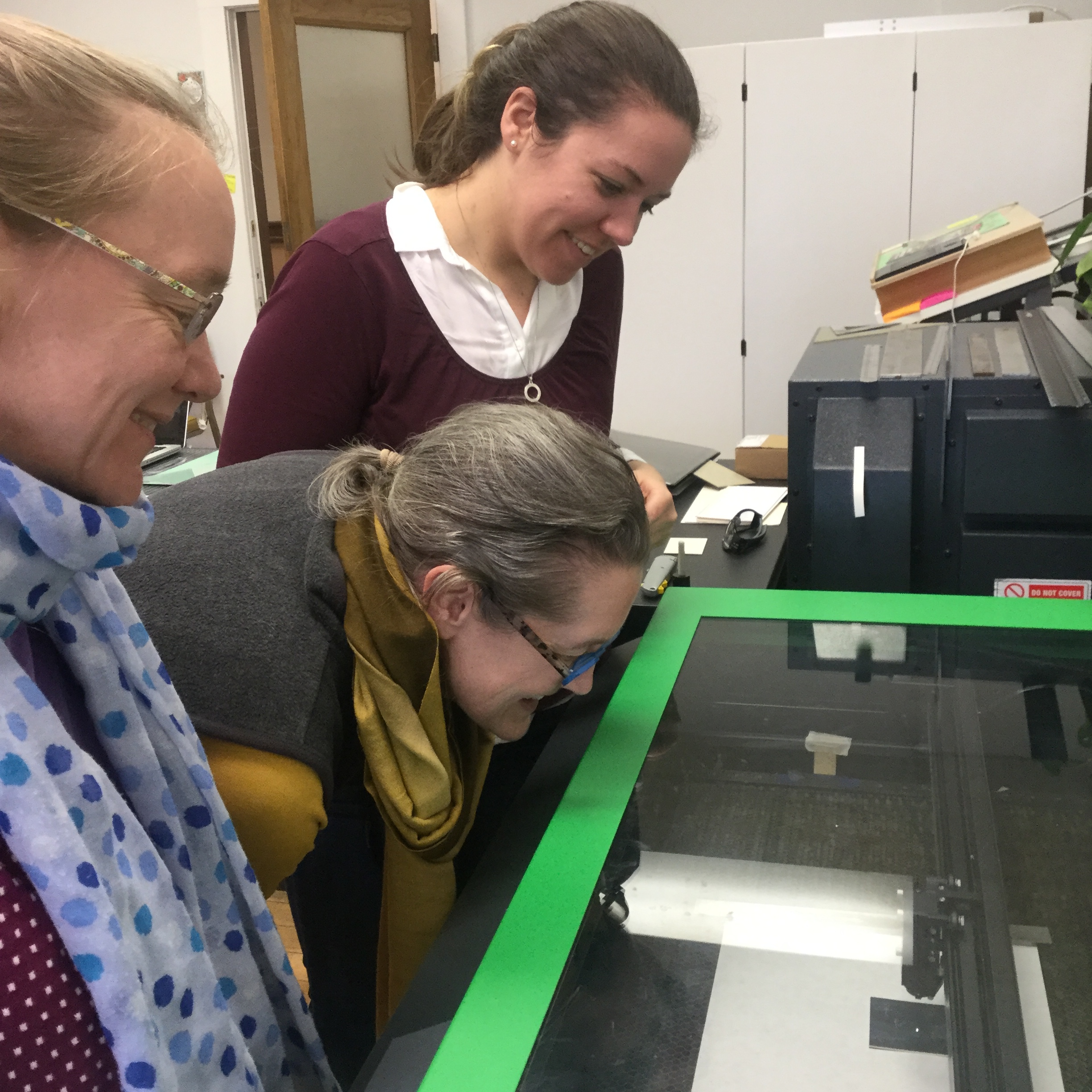 Spend an interactive day—or more!—with me in the studio, working together on your ideas. I'm a firm believer in the creative power of hands-on experience and the innovation that comes from responding in real time to what the laser cutter is doing. You can even take an inspiration break across the street at MASS MoCA.
Let Me Be Your Guide
Every laser cutting project—and every artist or collaborator—is different. Whether you're creating a one-of-a-kind piece or multiples, I'll see you through each step of the process, which typically looks like this: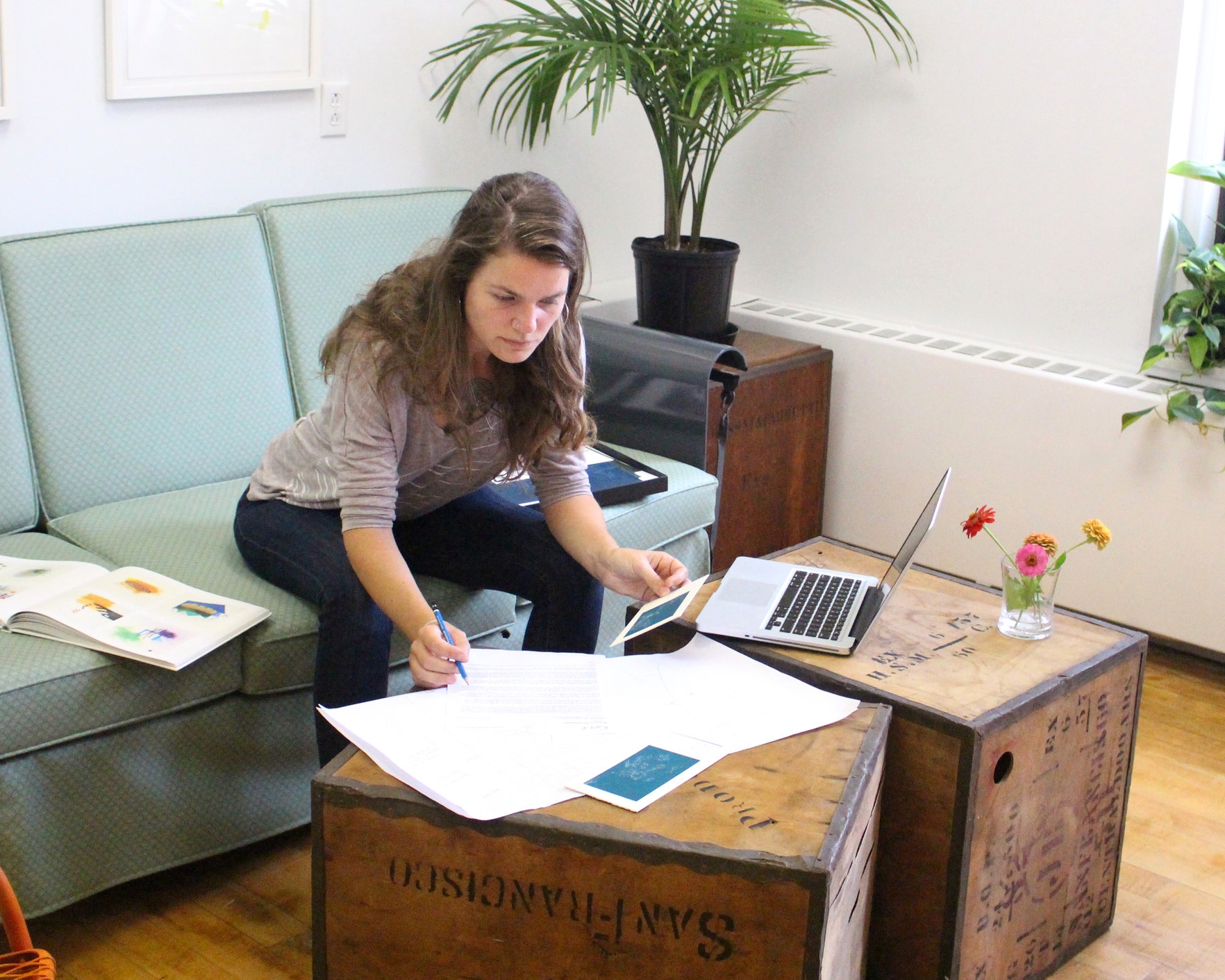 Kick off your project by filling out the estimate questionnaire and setting up a free 30-minute consultation. We'll talk about the scope of your project, your studio practice, materials, and next steps. The more specific you can be, the better guidance I can offer, including solutions or techniques you may not have known were possible.
Laser-ready files are required for an estimate, but I'm happy to help you create the files if needed.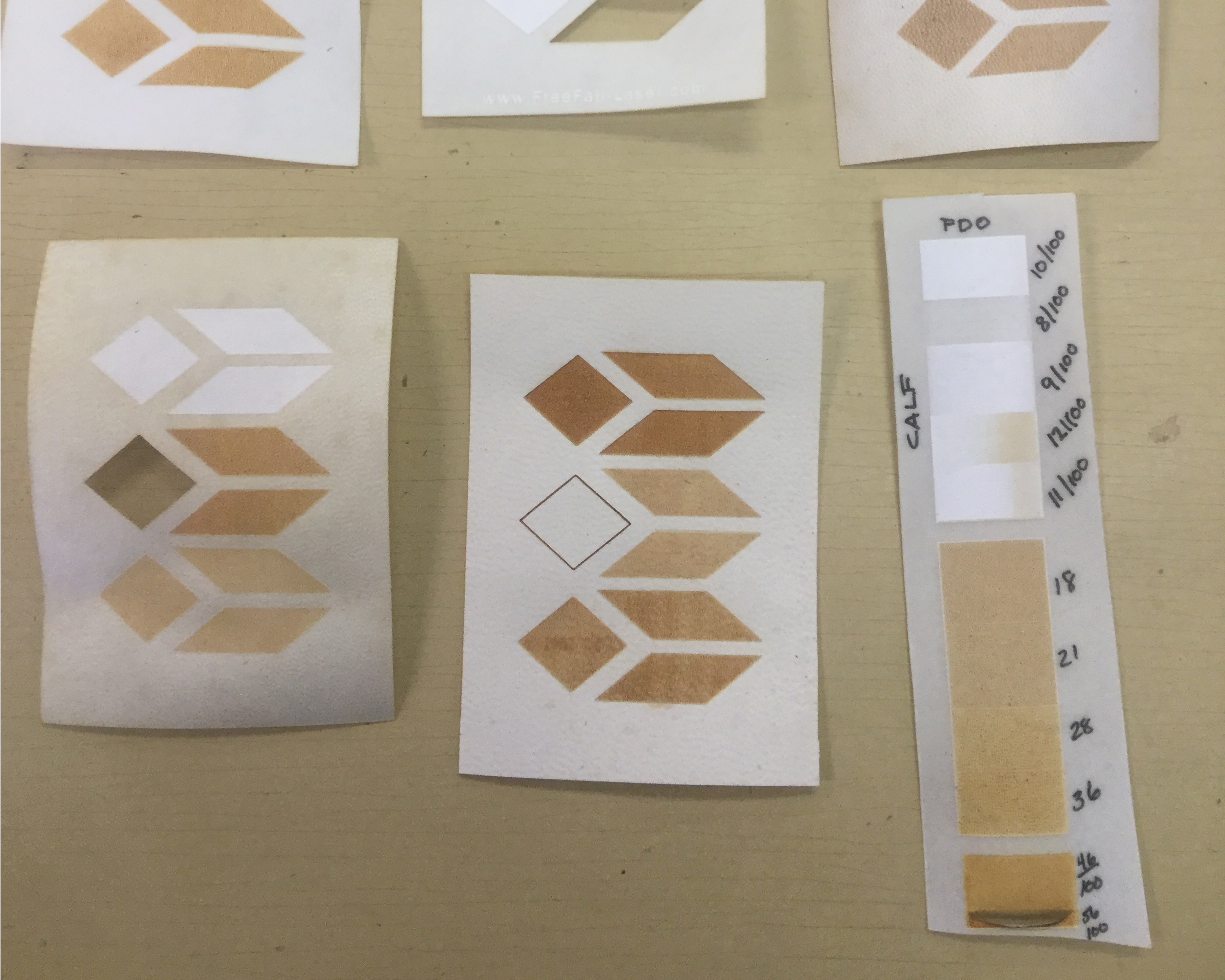 Step 2: welcome to my lab
Every material has its own personality and responds differently to the laser. At FreeFall, we'll skip the one-setting-fits-all approach and test your materials, to find the custom settings that are optimal for your project. I'll send you samples so you can choose the visual effect that best suits your vision.
While I don't stock materials here in the studio, I'm happy to source them for you or advise you on where to buy them. Check out the full list of materials I work with.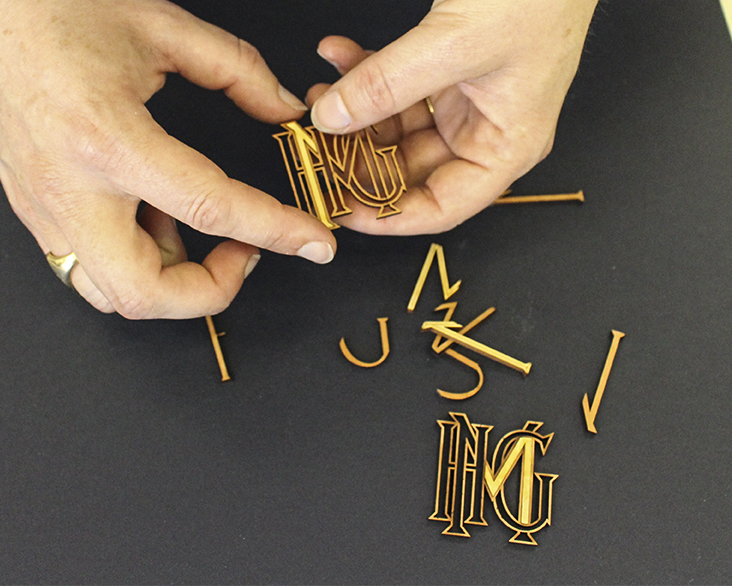 Step 3: evolution and revolution
Now it's time to bring your ideas to life! This is my favorite part, because it's all about collaboration and problem-solving.
This step varies depending on the scope of your project. Some projects might go straight to production. For others, this step includes file creation, creating and revising a mock-up, creating registration jigs, or testing different solutions and techniques. Whatever shape your project takes, the goal is the same: to work out all the kinks and refine your design, so you'll feel confident we've captured your vision before moving into production.
The final laser-cutting begins. I apply my printmaking background, with its intense focus and attention to detail, to this step. Instead of rushing to get the job done, I create efficient workflows to optimize production time without sacrificing quality. I work with you to meet your deadline, so the completed project reaches your home or studio when you need it—and how you envisioned it.